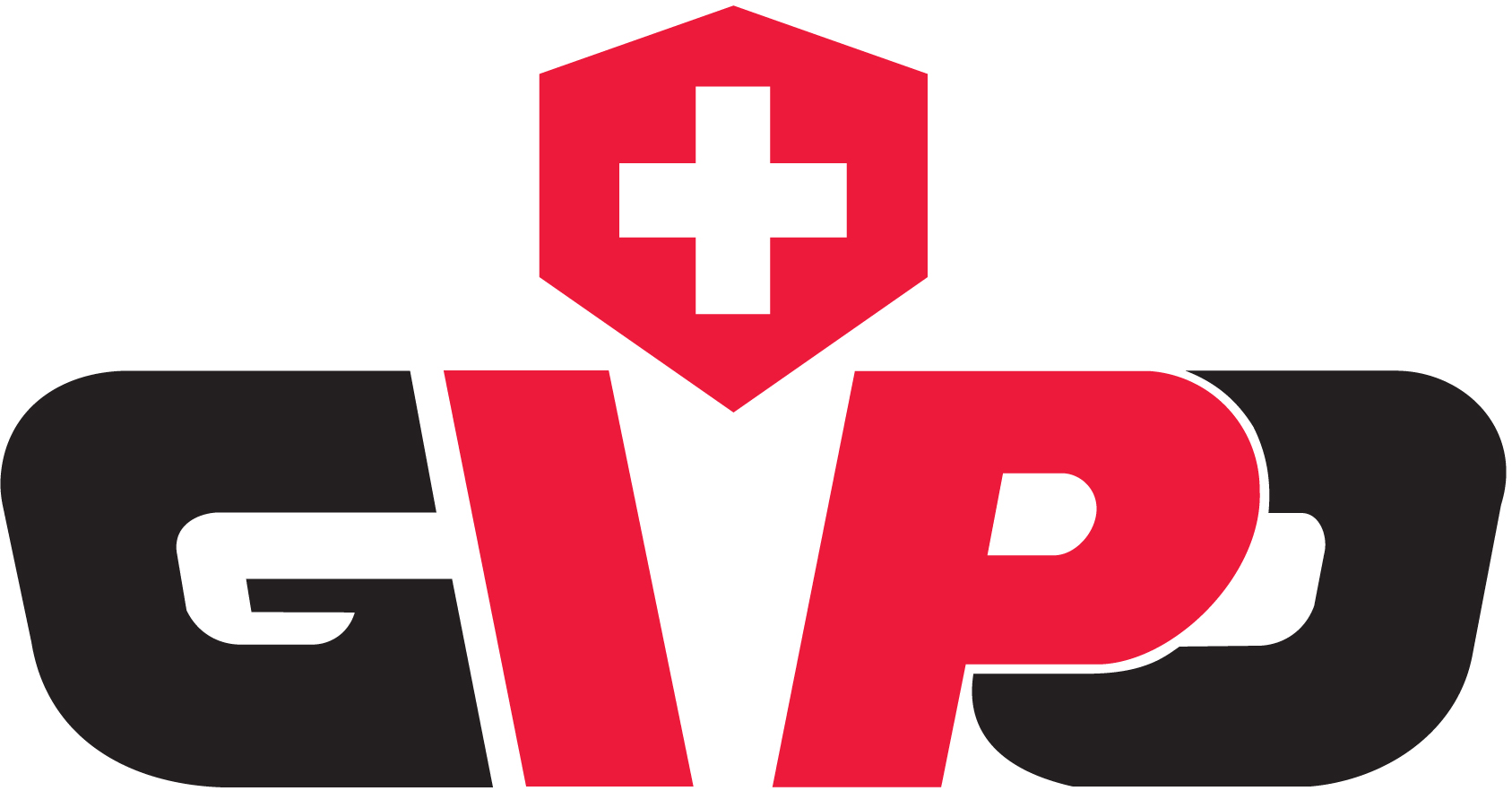 PRODUCTS THAT MOVE MOUNTAINS
We offer a versatile range of processing systems with world-class quality and performance.
In the field of treatment systems we set standards of supreme quality, reliability and performance throughout the world. Our engineers constantly contribute to the advancement of components and machine types. For over 40 years, we have been implementing technical innovations in our machines and concepts on an ongoing basis and in the shortest possible time.
 
TOP QUALITY SERVICES
Based on many years of experience, we provide excellent and professional advice and individual developments and designs. Active teamwork which includes engineering, production and other qualified employees creates a versatile and creative dynamic approach, which combines customer requirements and cost-effective solutions.