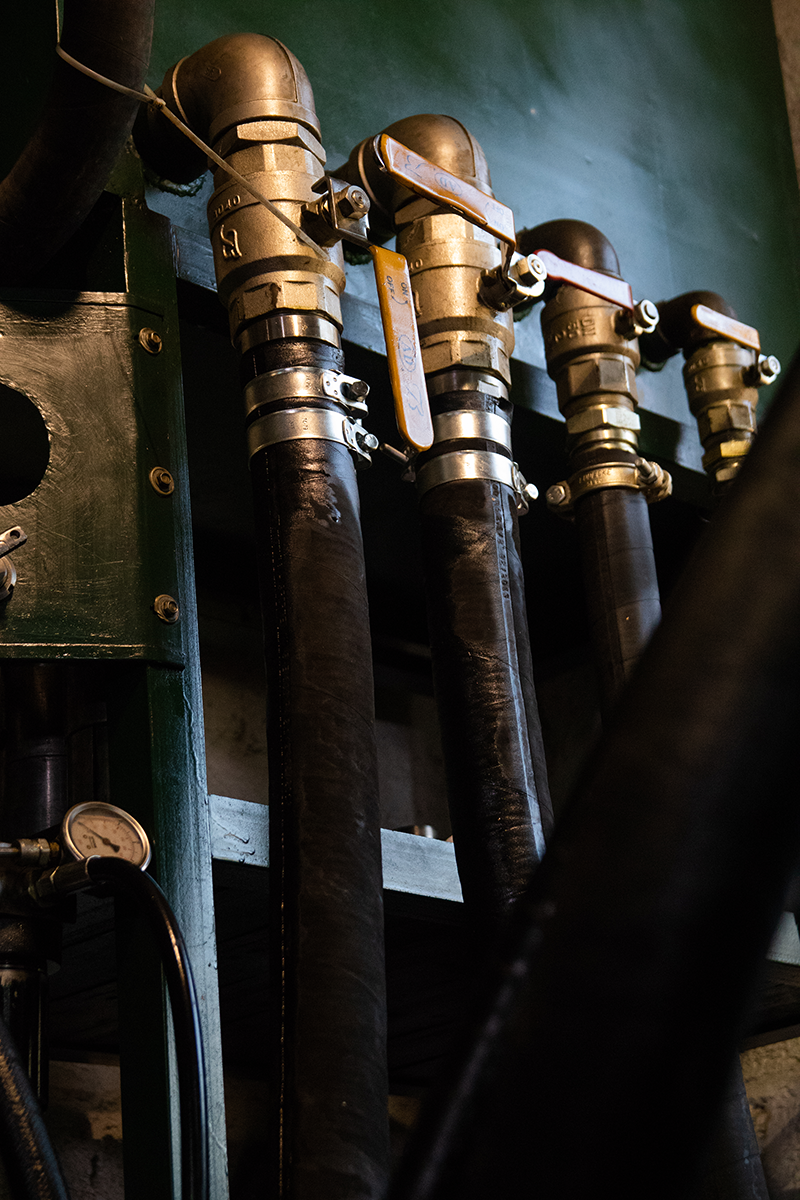 For over 40 years, we were specialize in the renovation and development of hydraulic systems and providing advanced solutions for all types of existing systems.
KTE Ltd. is specialize in developing and renovating existing hydraulic systems, providing solutions for all types of systems.
In addition, we have upgraded our existing systems and maintenance.
We have a hydraulic testing facility in Israel for testing valves and command systems.
Large and varied inventory is available to our customers.