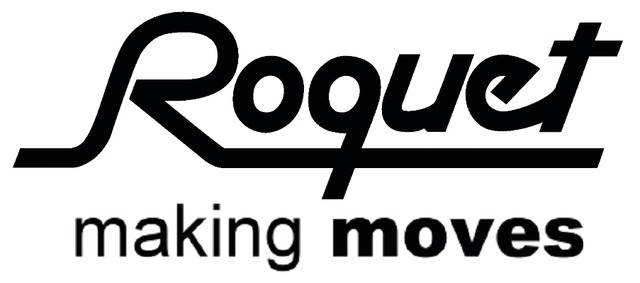 Specialists in design,
development and
manufacture of
hydraulic solutions
Roquet Hydraulics has more than 70 years of experience in the design, development and manufacture of hydraulic components and systems. In the last 15 years the group has made a name for itself among global leading manufacturers of construction, agricultural and other mobile applications. 
Cylinders
Roquet offers cylinders for arduous applications. The majority of the cylinders produced have case-hardened rods with extremely high corrosion resistance. Tubes are honed after welding ports which contributes to long seal life and makes piston-over-port damping an option.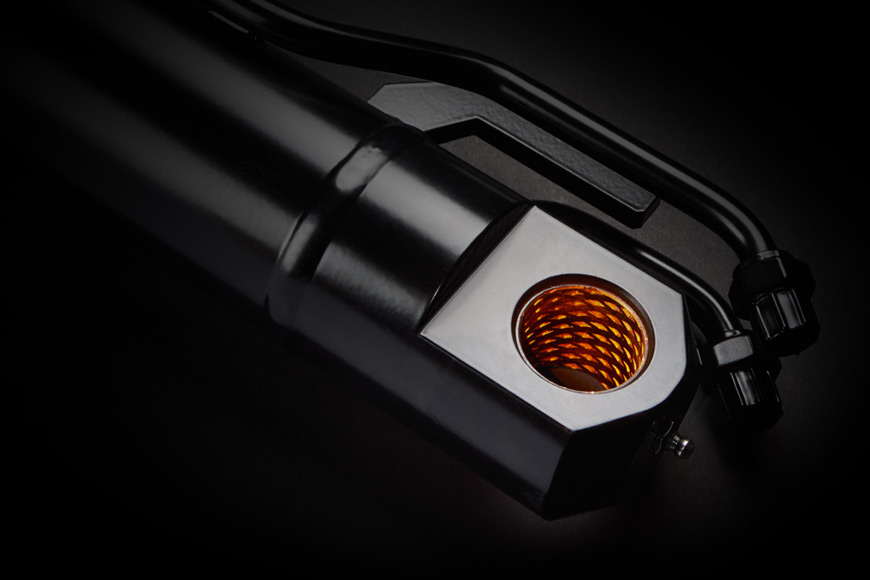 Gear pumps and motors
Roquet produces aluminum and cast-iron bodied gear pumps and motors from 0.33-150 cc/rev. All covers are cast-iron (from its own foundry) which reduces noise, increases life and makes possible in creating valves for speed control, etc. Roquet has an anechoic chamber where the Roquet gear profile has been optimized for lower noise levels.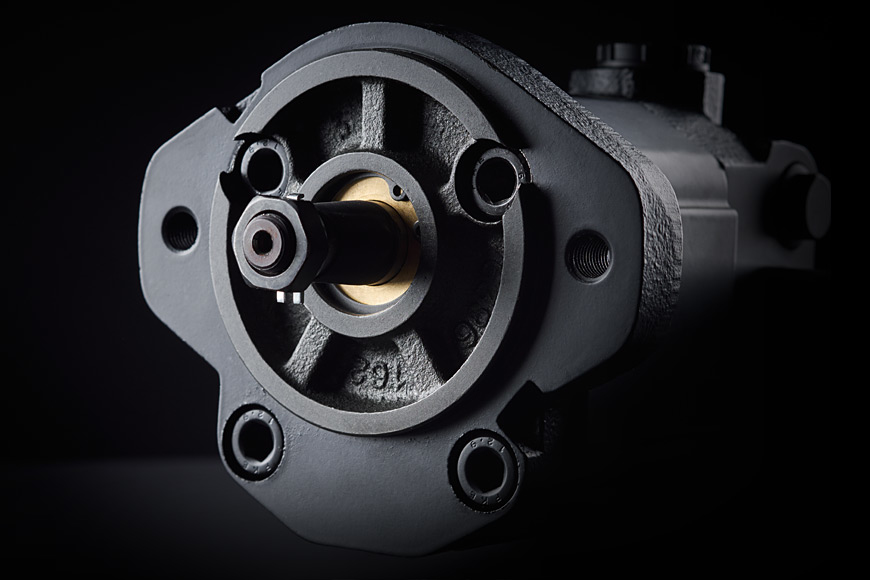 Control valves
Roquet has a comprehensive range of mobile hydraulic control valves - and develops new (generally mono-block) valves for specific mobile OEM applications. Historically, Roquet valves have been well-known for being robust and reliable - more recently a more sophisticated valves for the latest OEM requirements of control and instrumentation were developed.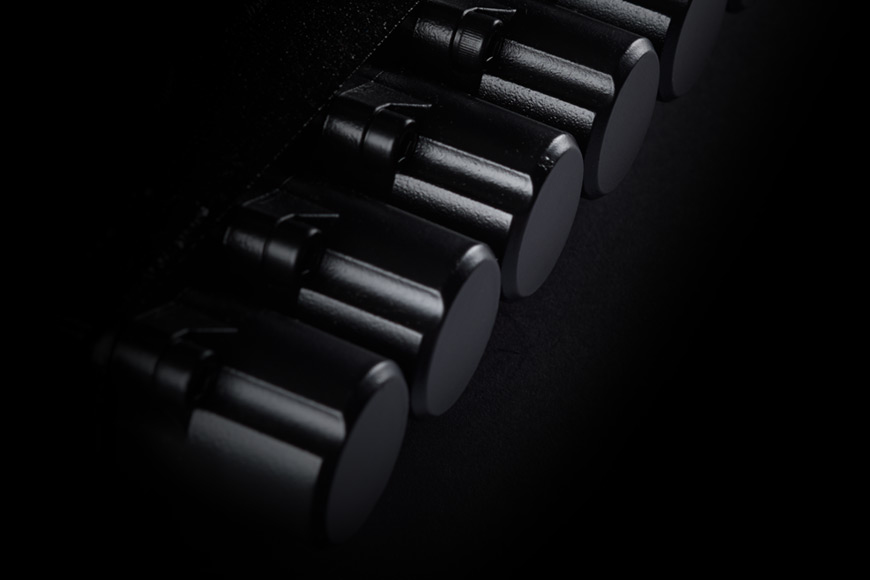 Other products
Apart from the three main product groups, Roquet also develops valves and systems for specific applications where experience with a wide range of different hydraulic components can be combined to develop an interesting solution. Examples are levelling valves, agricultural marker valves, compact power-packs, electro-hydraulic actuators, etc.